For successful real estate projects.
United Development, United Investment, United Success. A vision that has been closely associated with the name INVESTER since the summer of 2016.
The company was founded in 2016 by DI Franz A. Kollitsch and Mag. Erwin Krause. The aim was to create a platform for innovative real estate projects in the asset classes residential, hotel and retail in order to create sustainable earnings opportunities for investors. All this united under a strong and successful brand.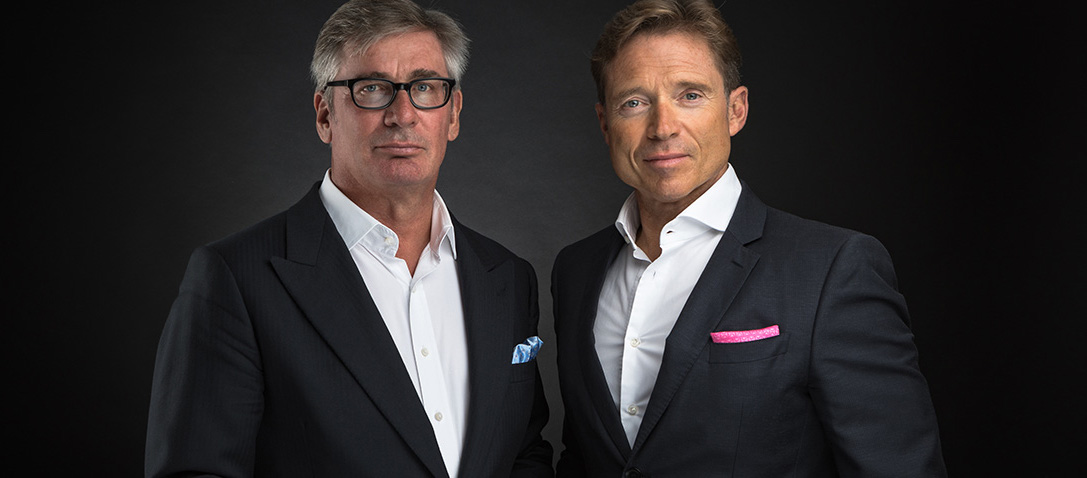 Founder of INVESTER: Franz A. Kollitsch (le.) und Erwin Krause (ri.)
United Services for successful real estate projects.
INVESTER United Benefits is an independent initiator and developer of unique real estate projects in Central Europe. As an integrated real estate service provider, INVESTER is able to fully initiate and develop real estate projects as well as to advise portfolio and risk managers in their decisions.
Our primary goal is to identify promising projects with high value enhancement and development potential at an early stage. Naturally, this requires not only the right "nose" for attractive properties, but also an extensive industry network and a high-volume pipeline of real estate projects that are in various stages of planning and implementation. INVESTER focuses on the highest quality through the professional expertise of all employees, trust and long-term business relationships as well as absolute transparency and guaranteed independence from third party interests. Furthermore, by selecting the ideal time of acquisition, INVESTER United Benefits safeguards risk-averse investments.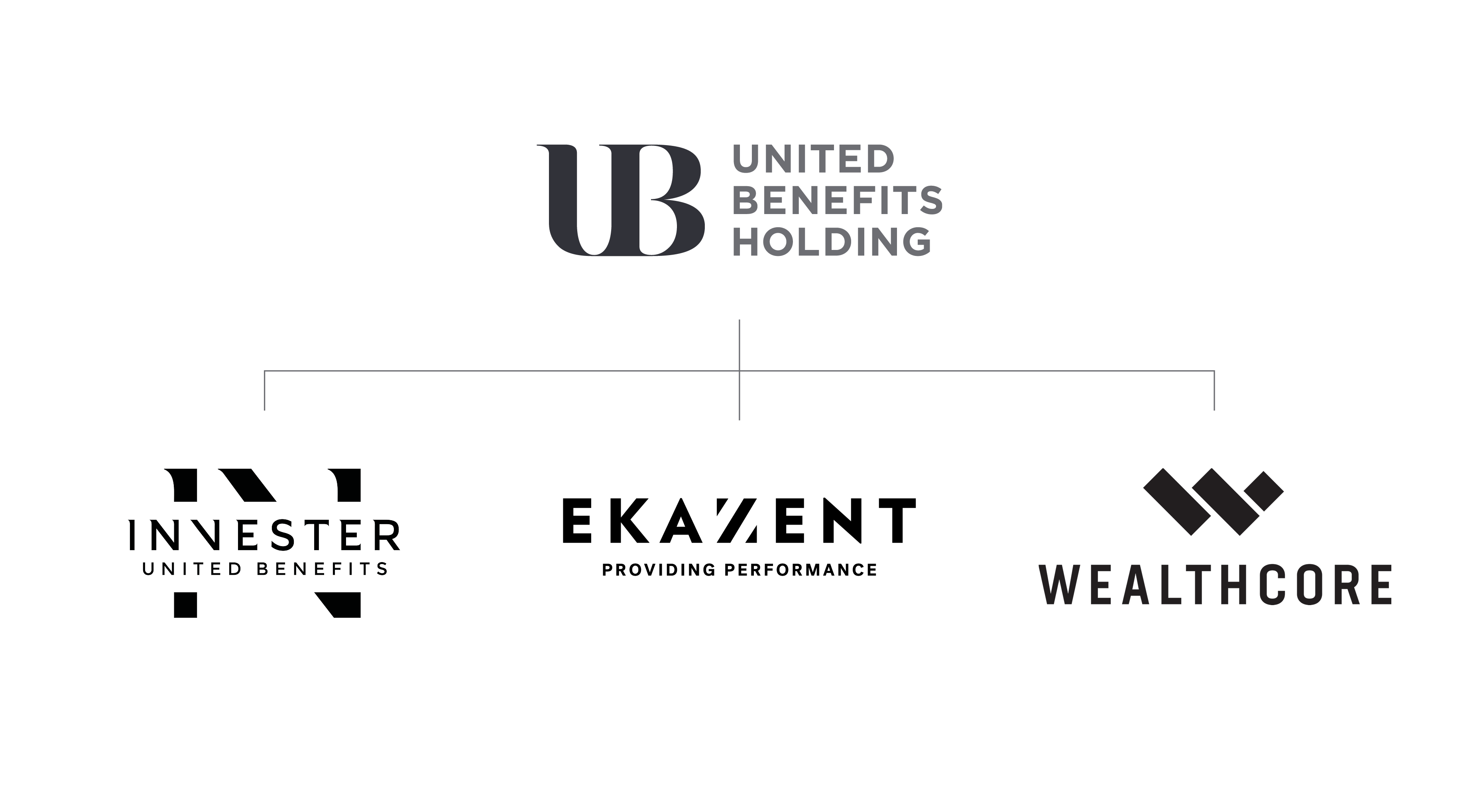 © 2023 INVESTER United Benefits GmbH